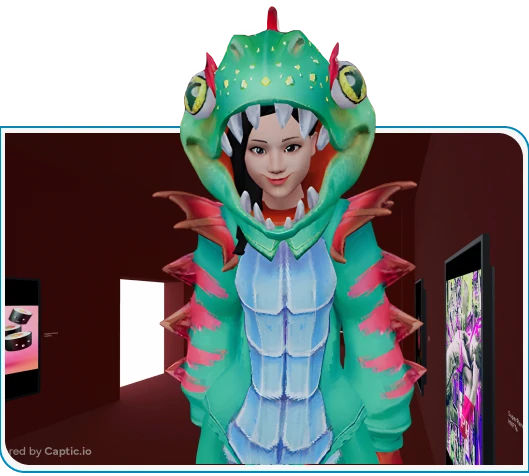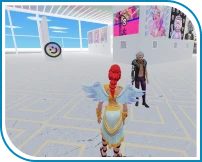 About
Captic
Irrespective of the fanfare that often surrounds technology, the Metaverse presents a vast opportunity. At Captic, we believe that such an opportunity can be realised today – on the web. Why? Because everyone has access to browsers. They require little updates, downloads, or even specific hardware to operate. Best of all, browsers offer a robust platform for the delivery of compelling, multiplayer 3D experiences that anyone can join or share in real-time from any device.
Get in touch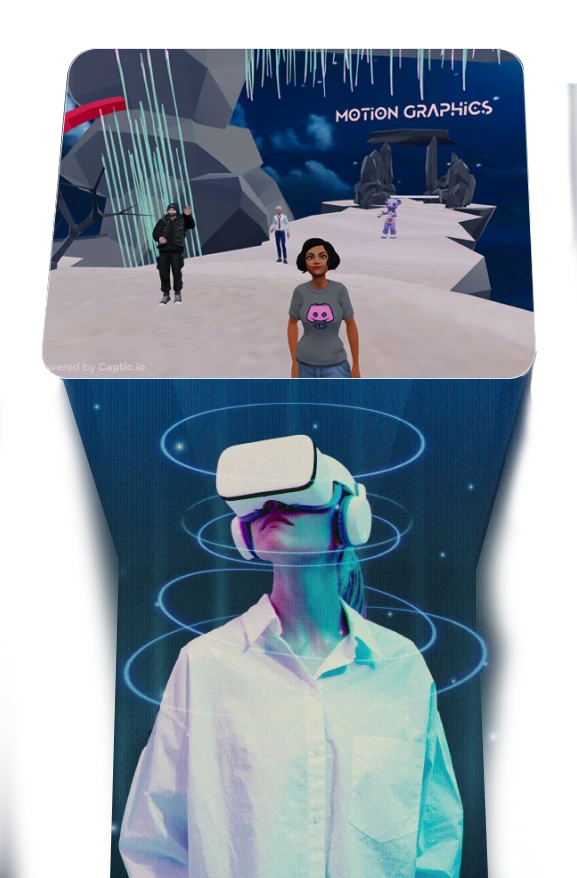 Captic's turnkey web-native
solution
Captic's vision is to deliver the foundational technology for limitless virtual worlds,  where users can seamlessly connect, work, play, and create. 
With a background in games and virtual worlds, our team is united by a common purpose – facilitating the creation of a new generation of content. To that end, over the past years, we have developed a set of solutions that outperform all known competitors and game engines on the web. After hosting thousands of unique presences and events, we look forward to continuing to partner with creators and organisations who want to redefine the future.
Captic GmbH is based in Vienna (Austria) and is backed by Europe's leading VC fund (Startup Wiseguys). In 2022, Captic was recognised with a Deep Tech grant award from the AWS innovation agency.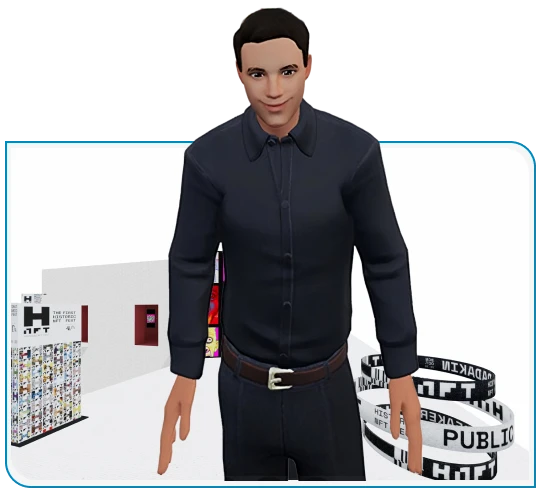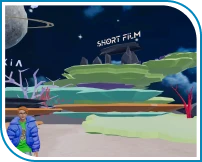 Try Our
Demo
Step into our prototype virtual world vrland.io, hosting more than 1000+ unique presences. Unleash your curiosity and explore our demo now!
Try for free