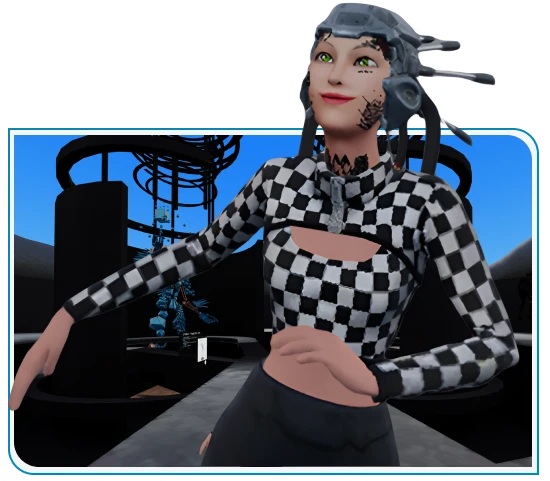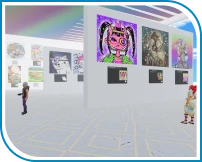 Our
Solution
Captic's white-label solution lets you create virtual presences and experiences that are super-optimised for web use, outperforming not only renowned game engines but also all other WebGL "frameworks" and libraries. Only seconds after uploading onto our platform, all content becomes automatically multi-player and shareable via a simple browser link. On any device.
Contact us to find out more about our white-label Metaverse platform. A turn-key solution with all the tools you will ever need that comes in two licence models — a standard licence with 3,000 spaces and unlimited events and an on-premise Metaverse option for increased security. If you still don't find the licence you need — get in touch!
Get in touch
Web-native engine & infrastructure
Offering higher levels of access and stability
X5 Faster GPU processing empowers the effective delivery of rich online experiences
X10 Reduction on Draw Calls results on higher frame-rate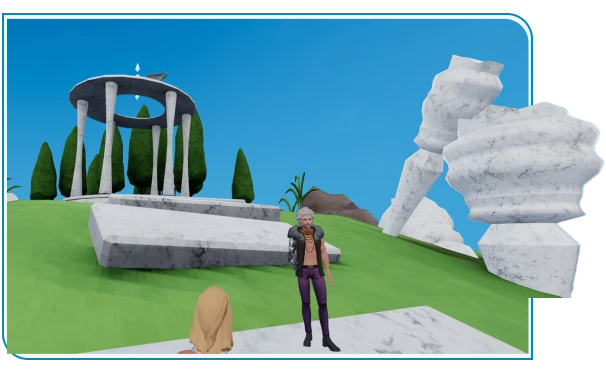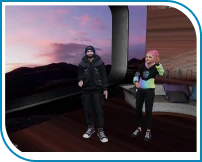 Try Our
Demo
Step into our prototype virtual world vrland.io, hosting more than 1000+ unique presences. Unleash your curiosity and explore our demo now!
Try for free